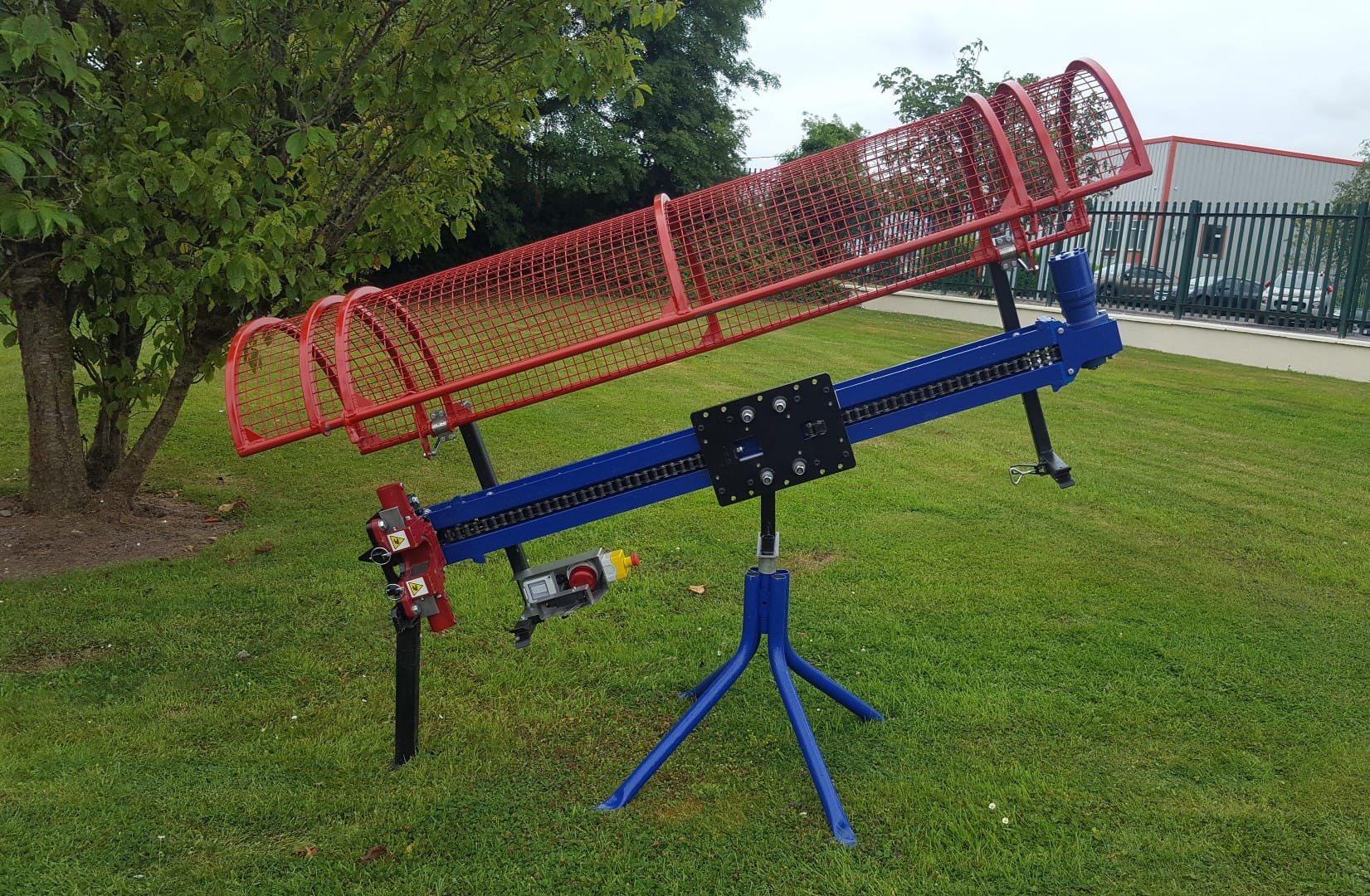 Bedrock Drill Masr
PARVOS Adjustable Drill Masts
Clients may provide their own interface adaptation system and/or mount the units in a standard fashion. Bespoke systems are also available from Bedrock.
20210726_121252_001_ver2
Hydraulic rod clamps or fixed rod holders of different sizes are available.
Why BEDROCK?
All BEDROCK equipment is professionally designed with simplicity and safety to the fore. This means less breakdowns and less technical prowess required for operation and maintenance.
Drill masts are available in several different lengths from 2m to 5m and accommodate all drill manufacturers. The highest grade of steel is used throughout. Where weight is critical, aluminum versions are made to order.
Use of standard parts means that BEDROCK rigs can be maintained using local suppliers worldwide. Rigs are produced to meet product standards and safety requirements in all jurisdictions. Electronic components are kept to a minimum and only where necessary to meet safety requirements. All masts are easily manipulated for shipping.